The beautifully landscaped green spaces at Abbey Quay have been designed with your wellbeing in mind. Tree-lined walkways wind their way down to the river's edge and elegant, raised podium gardens create a calming oasis between the apartment buildings.
A stroll down Abbey Green Walk takes you from the ruins of Barking Abbey to the banks of the River Roding – an ancient waterway linking rural Essex with the Thames. It's here you'll find Loxford Plaza, the beating heart of Abbey Quay. With its restaurant, outdoor seating and lovely river views it's the perfect place to gather with friends in the sunshine for a drink and watch the sun go down*.
With a theatre, leisure centre and cinema in the heart of Barking you will never be short of things to do. For something different, look out for the outdoor classical concerts in the ruins of the Abbey.
Work up a sweat at Abbey Leisure Centre, relax and see a show at The Broadway Theatre or catch a film at Showcase Cinema. The choice is yours.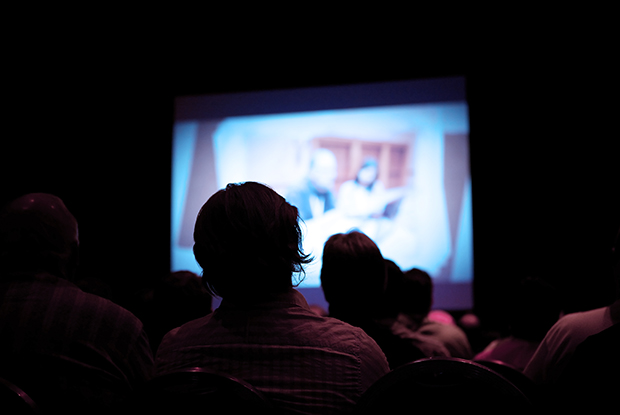 *Proposed commercial usage.