With a diverse and lively local community on its doorstep, Abbey Quay has everything you need in terms of nearby cafés, restaurants and street markets.
A short stroll through the open spaces of Abbey Green will take you to Barking's bustling East Street with its food markets and characterful independent shops.
The town centre is bursting with life and personality, with great food taking centre stage. Barking is a must for tasty Afro-Caribbean specialities and The Boathouse Café is hard to beat for delicious dishes and its beautiful riverside location. For a wider choice of groceries and household items, Tesco, Asda and Lidl are just a short walk away.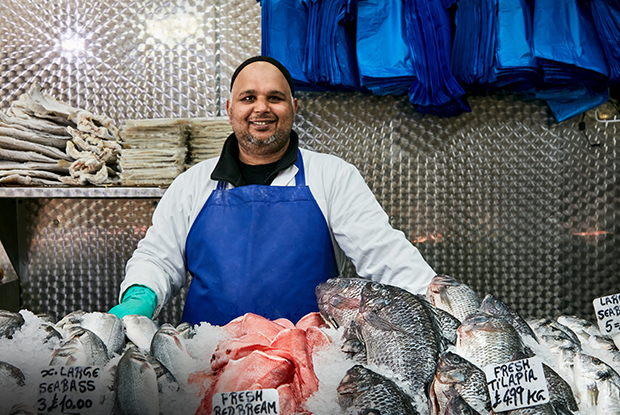 If shopping's your thing, you'll be spoilt for choice at Westfield Stratford City, Europe's largest shopping mall, which is just a short car or train journey away. For some time to reflect why not visit Eastbury Manor House or The Chase Nature Reserve, less than a 30 minute drive away.
The Queen Elizabeth Olympic Park in Stratford is also well worth a visit with its riverside promenades, open green spaces and state-of-the-art sports facilities. If you're hankering for the great outdoors, head east to The Chase Nature Reserve where you will find 120 acres of lush meadows and wild marshland. Enjoy country walks with the family and the chance to spot water voles, kingfishers and skylarks. Discover the extraordinary history of Eastbury Manor House set in tranquil gardens. Part of The National Trust, its history spans more than 450 years.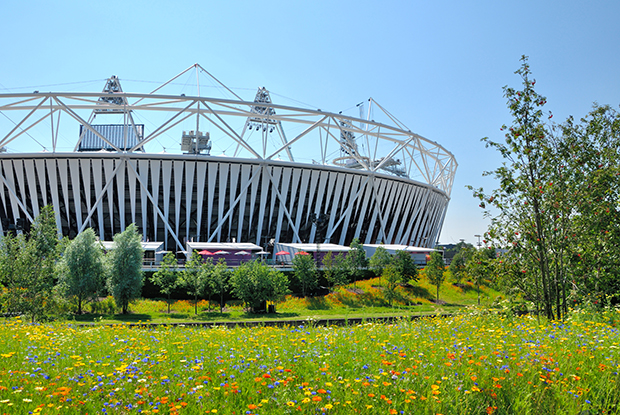 A bright future
A great education is on hand here in Barking with some of the borough's best schools lying within easy reach of Abbey Quay. When it comes to higher education, London's world-class universities are within easy reach.
Nurseries by foot
| | |
| --- | --- |
| Royal Gate Kids Pre-School | 5 Mins by foot |
| Playaway Nursery (BLC) | 8 Mins by foot |
| Westbury Day Nursery | 15 Mins by foot |
Primary Schools
| | |
| --- | --- |
| St Margaret's CE Primary School | 4 Mins by foot |
| Northbury Primary School* | 5 Mins by foot |
| St Joseph's Catholic Primary School* | 5 Mins by foot |
| Gascoigne Primary School | 11 Mins by foot |
| Ripple Primary School | 18 Mins by foot / 5 Mins by bike |
*Also a nursery
Secondary Schools
| | |
| --- | --- |
| Greatfields School | 15 Mins by foot / 4 Mins by bike |
| Langdon Academy | 16 Mins by foot / 4 Mins by bike |
| Riverside School | 19 Mins by bike / 34 Mins by train |
| Eastbury Community School | 20 Mins by foot / 6 Mins by bike |
Colleges
| | |
| --- | --- |
| Newham College London | 6 Mins by bike |
| Barking & Dagenham College – School Of Performing Arts | 6 Mins by foot |
| Technical Skills College | 10 Mins by foot |
Universities
| | |
| --- | --- |
| University of East London | 16 Mins by bike / 30 Mins by train |
| Queen Mary, University of London | 32 Mins by train / 22 Mins by car |
| University Square | 37 Mins by train / 20 Mins by car |
| King's College London | 43 Mins by train / 29 Mins by car |
| London School of Economics (LSE) | 51 Mins by train / 30 Mins by car |
| University College London (UCL) | 54 Mins by train / 33 Mins by car |
| Imperial College London | 60 Mins by train / 42 Mins by car |