Harlow sits alongside the M11, linking Cambridge to the north and London to the south.
The M25 London orbital motorway is only 8.5 miles away offering fantastic connectivity across the country.
Closer to home, Edinburgh Way offers exceptional convenience for residents with major supermarkets such as Sainsbury's and Tesco, all within walking distance.
North of Harlow is the historic city of Cambridge, less than an hour away by car or only a 39 minute train ride. For those travelling further afield on business or for pleasure, Stansted Airport is only 18 miles from Edinburgh Way with direct flights to major cities across Europe and beyond. For transatlantic travel, London Heathrow is under an hour away by car via the M11 and M25.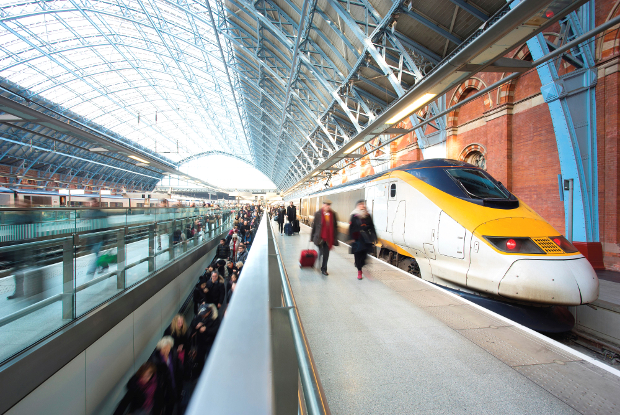 Edinburgh Way by foot
Harlow Town Railway Station
2 minutes
Harlow Town Park
3 minutes
Cineworld Cinema
15 minutes
Sainsbury's Supermarket (Allende Avenue)
17 minutes
Harlow Town Centre
25 minutes
Harlow Leisurezone (Second Avenue)
27 minutes
Tesco Superstore (Off Edinburgh Way)
28 minutes
Edinburgh Way By Car
M11
3.9 miles
A10
5.8 miles
M25
8.5 miles
Stansted Airport
13.1 miles
Westfield Stratford City Shopping Centre
21.9 miles
Central London
30.4 miles
Cambridge Town Centre
35 miles
London Heathrow Airport
50.6 miles
Train Travel From Harlow Town
Tottenham Hale
20 minutes
Stansted Airport
21 minutes
London Liverpool Street
29 minutes
Westfield Stratford City Shopping Centre
30 minutes
London Kings Cross
31 minutes
Cambridge
39 minutes
Heathrow Airport
1hr 30 minutes