Award-winning parks, ancient woodlands, lush golf courses and the waterside calm of the River Gade and Grand Union Canal, The Laundry Works is perfectly placed to enjoy all of this and more.
Cassiobury Park is only a short walk away, this expansive park (twice the size of London's Hyde Park) is a local favourite, a place to escape busy life for a relaxing walk or a leisurely picnic with friends. Highlights include great sporting facilities, from a croquet lawn to basketball courts, two cafés and a miniature railway.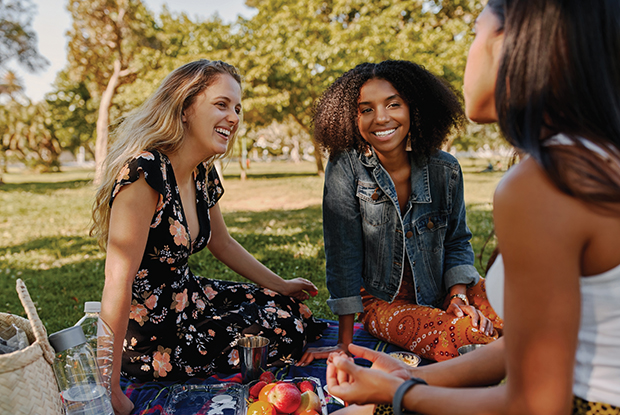 For something a little different explore the 165 acres of historic woodland at Whippendell Wood, cherished locally for its natural beauty, rich mix of wildlife and glorious collection of bluebells, or head to the canal and while away a few hours watching the boats go by, or even try your hand at fishing.
The council's Big Events programme holds an impressive selection of free outdoor events throughout the year including fireworks at Cassiobury Park and an outdoor cinema experience, The Big Screen.