It's easy to see why Watford is consistently rated high on the list of the UK's happiest places to live with its vibrant mix of dining, entertainment, culture and green spaces. This is an area that provides all the ingredients for a rich and varied lifestyle.
Award-winning parks and golf clubs, a thriving town centre filled with shops, restaurants, cafés and nightclubs and plenty of cultural destinations to visit – there is no shortage of things to do. The top shopping destination, Atria Watford, is also nearby featuring over 140 shops, restaurants and leisure facilities all under one roof.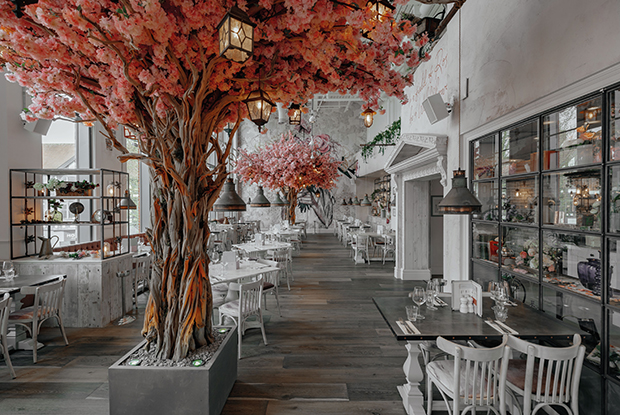 A special mention goes to the award-winning Cassiobury Park, Watford's largest open space and only short walk from The Laundry Works, which has been voted one of the UK's top ten parks!
Entertainment is on your doorstep – with a variety of theatres and attractions to choose from including Watford Palace Theatre and Watford Colosseum, home to the best live music and entertainment outside of central London, residents will be spoilt for choice. The renowned Watford Colosseum has been used to record the soundtracks for Lord of the Rings, The Sound of Music and Star Wars and has also seen world class stars perform on its stage including Elton John, Oasis and One Direction.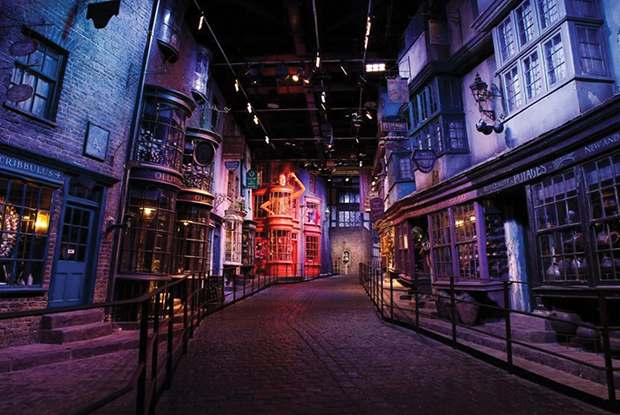 Just a 13 minute drive away from Watford Cross is the world famous Leavesden Studios, home to the Warner Bros. Studio Tour, The Making of Harry Potter. Here you can take a tour inside the magical world of Harry Potter, where you can see original props, costumes and sets used in the filming of this global phenomenon.
Fitness enthusiasts are well catered for with Watford Leisure Centre nearby. It has a state-of-the-art gym and a six-lane swimming pool with a variety of swimming activities and Watford is home to the Premier League team Watford FC.