Residents can enjoy beautiful outdoor spaces inspired by history at Gun Hill Park. Dotted around the restored heritage buildings are gardens and courtyards, lawns and trees, creating attractive spaces to relax in.
Gun Hill Park is surrounded by rural beauty. Caesar's Park and Wellesley Woodlands are just a short distance from Gun Hill Park, as well as Alice Holt Forest and Surrey Hills; you have worlds of natural splendour to discover.
Enjoying the outdoors is at the heart of everyday life at Gun Hill Park. Running through the centre of Wellesley lies Parade Park, a large stretch of green open space bringing friends and families together.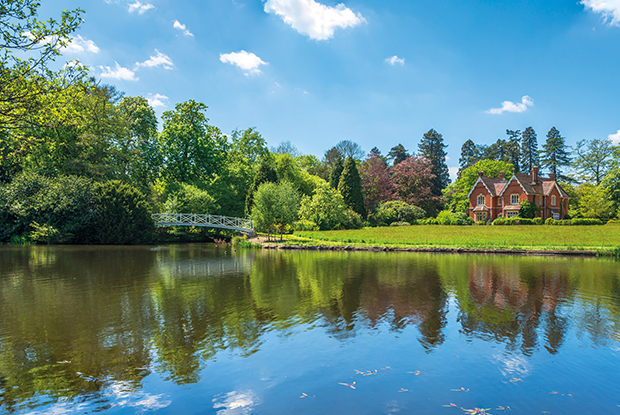 Work & Play
Gun Hill Park is perfectly situated with close connectivity to major towns. Residents who are required to travel to the city will benefit from efficient links to London. However, hyperfast broadband offers home buyers the opportunity for a stress-free experience working from home.
Hyperfast fibre broadband means getting online has never been easier. All properties at Gun Hill Park have been fitted with a hypersocket meaning that full fibre broadband is available in your home from the very first time you set foot inside. In just a matter of minutes, you can access online services for business or pleasure.