Named after an ancient monastery, Abbey Quay is proud of its vibrant and varied history. In the nearby leafy park of Abbey Green, you will find the 17th century ruins of Barking Abbey alongside the pretty St Margaret's church.
With the River Roding flowing past the west side of the site, London's maritime history is a central part of Abbey Quay's heritage. Royal ships were repaired here during the reign of Henry VIII and by the time the 19th century arrived, the riverside had been transformed into a flourishing fishing port.
Abbey Quay marks the latest chapter in Barking's colourful history. Grab your opportunity to be part of this exciting new phase of East London's regeneration.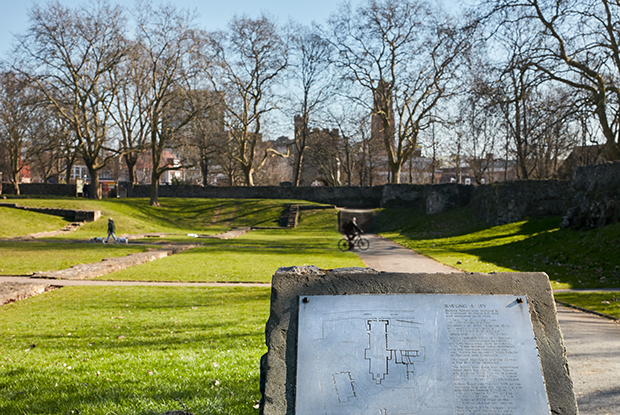 Creating a new legacy
If you thought you knew Barking, it's time to think again. This London borough is in the middle of a regeneration project seeing the creation of 20,000 new jobs and 50,000 new homes over the next two decades. By investing in a property at Abbey Quay, you're becoming part of one of London's most exciting new opportunities. One that will see an area transformed and a vibrant new community emerging.
Abbey Quay is proud to be part of this renaissance, bringing the buzz of aspirational waterfront living to Barking.