Staying active
Dartford has some of the best sporting facilities in the South East of England right on its doorstep. It has several health and fitness clubs located conveniently in the town as well as world-class sports clubs and a football stadium.
The Fairfield Pool and Leisure Centre has just undergone a major refurbishment and now offers excellent quality facilities including a multiuse sports hall, pool, sauna and a 110 station gymnasium with spinning studio. Acacia Hall was once the home of the Wellcome Club and Institute and is still a fitness centre today; boasting a gymnasium, fitness classes as well as indoor and outdoor sports facilities amongst its secluded grounds.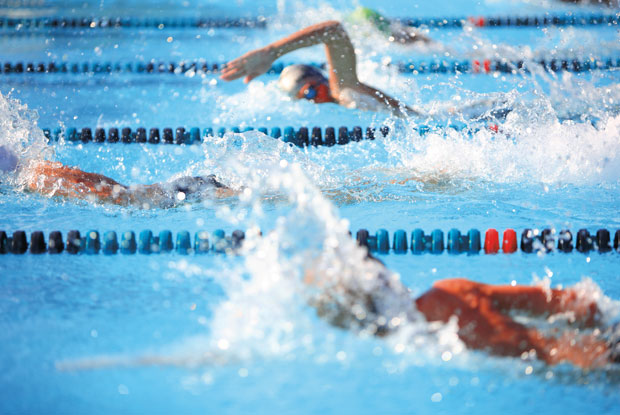 Eat, drink & be merry
With over 60 restaurants to be found in nearby Bluewater and plenty more in the centre of Dartford there is something to suit the most discerning palettes.
From authentic Italian cuisine at local eatery Le Tre Sorelle to a meal complete with entertainment at the popular Dartford Greek Taverna, there is plenty to be found near your new home at Langley Square.
For those looking for a lively nightlife, Dartford has a blend of traditional public houses, cosmopolitan bars and nightclubs all within walking distance from your new home.
With trains running until the early hours of the morning from London to Dartford, there is a wealth of entertainment just a short train ride away.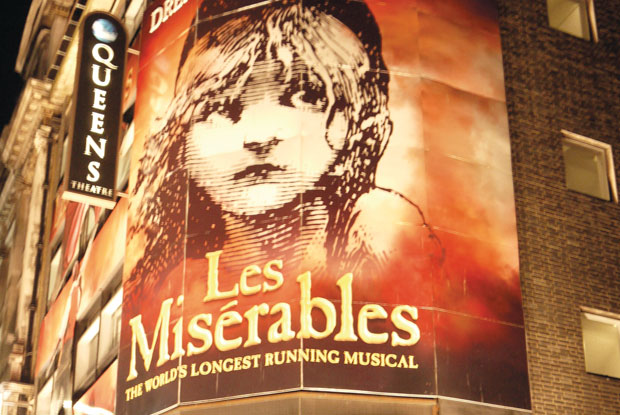 Arts & Culture
Dartford has a thriving entertainment scene as well as benefiting from an excellent location close to London and worldrenowned West End theatres.
Within walking distance from Langley Square you can find The Orchard Theatre. Since opening in 1983, the theatre has built an enviable reputation for providing quality entertainment hosting touring West End shows and accommodating some of the biggest names in the arts and entertainment arena.
The local community are responsible for organising a variety of events throughout the town; during summer months the Henry Wellcome bandstand in Central Park invites brass, jazz and concert bands for free performances for all to enjoy.
The Mick Jagger Centre provides live music in the town and showcases jazz, rock and folk acts and is named after one of the town's more famed residents.
As well as providing live music and theatre productions you can find a 13 screen cinema including an IMAX screen showing the latest releases just a short drive away at Europe's leading retail and shopping centre, Bluewater. Here you can enjoy the Pirate Cove Adventure Park with pedalos and mini golf, a 4D simulation ride and arcade games.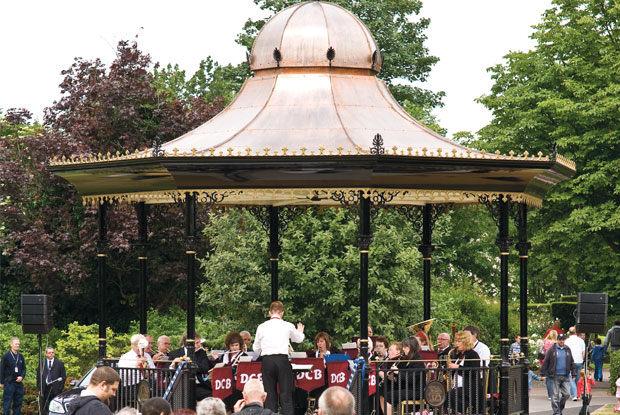 World-class shopping
At Dartford you are spoilt for choice for shopping and retail therapy. The town has been a busy market destination since the Romans and still has a twice-weekly market today.
There are three shopping centres in Dartford offering a mix of independent and high street stores. The Orchards, Prospect Place and The Priory are all within a mile away from the homes at Langley Square.
A short drive and you will be immersed in over 300 stores offering luxury and high street fashion at the celebrated shopping centre, Bluewater. With brands such as Tommy Hilfiger, Whistles and Diesel all calling Bluewater home, the latest trends and styles can be found near your new abode at Langley Square.
With stores spanning the fashion, beauty, home and accessories sectors, there are a wide array of wares to be found at Bluewater. The shopping complex comes complete with concierge services and personal stylists to cater to your every need.
This decadent building makes shopping a truly enjoyable experience, with sculptures and works of art adorning the inside and no less than seven lakes, parkland and landscaping on the outside.