A Captivating City
Cambridge is instantly recognisable as a city of dramatic architecture, attractive cobbled streets and swathes of green open space. The city's world-famous university comprises 31 colleges with 150 departments, providing a wealth of courses ranging from languages to law. Cambridge's schools are also among the best in the UK, including the highly regarded Perse and Leys schools.
Alongside the enchanting mix of old and new college buildings, plentiful parks and flower-filled gardens provide areas of peace and relaxation, as does a punt along the shimmering river so passionately celebrated in Xu Zhimo's famous 'Farewell to Cambridge'.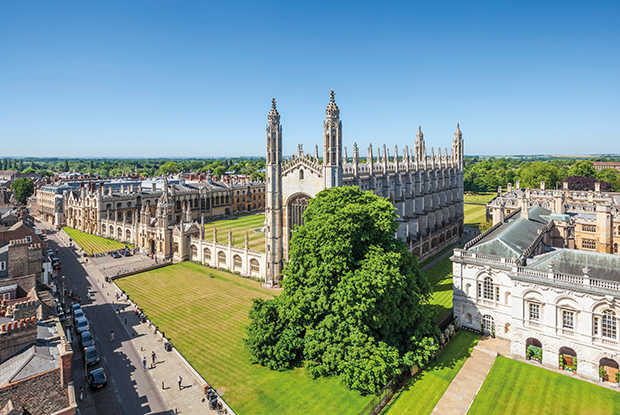 Colour and Culture
Cambridge is a melting pot of diverse arts, entertainment, culture, food and drink. There is shopping to rival London's West End, from the high street and high end names of the Grand Arcade, to the independent boutiques and delightful homeware shops tucked away in the city's charming side streets. The abundance of quirky cafés, elegant eateries and trendy bars is seemingly endless, while nightlife and entertainment come in the form of the many theatres, clubs, music and comedy venues. For something more traditionally cultural, there is an abundance of diverse museums and galleries to discover.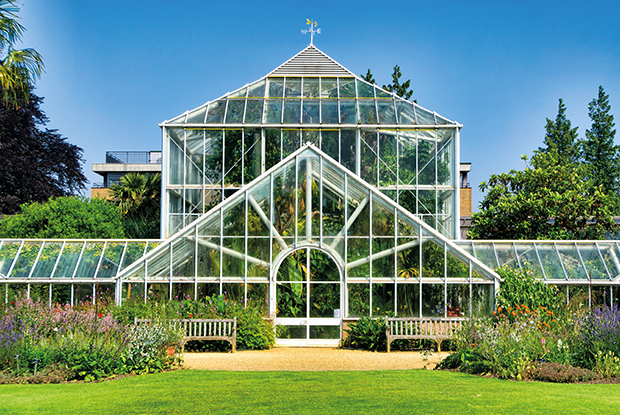 Centre of Science
Cambridge is renowned as a centre of science, technology and business excellence. Just north of the city centre, Cambridge Science Park is an impressive 150-acre site that is home to over 100 entrepreneurial companies ranging from start-ups to global technology businesses. Just on the outskirts of the city, acclaimed Addenbrooke's Hospital is part of the exceptional Biomedical Campus, a 17,500-strong international healthcare community and global leader in medical science, research, education and patient care. Currently undergoing a major expansion, the campus is on track to becoming one of the leading biomedical centres in the world by 2020.