The Foundry takes pride of place in the vibrant centre of this area more commonly known as Fish Island
– so called for its local roads named after freshwater fish found in the local rivers and canals. Fish Island sits next door to the Queen Elizabeth Olympic Park with its parklands, waterways, playgrounds, cafés, national sporting events, and the exceptional services of Westfield.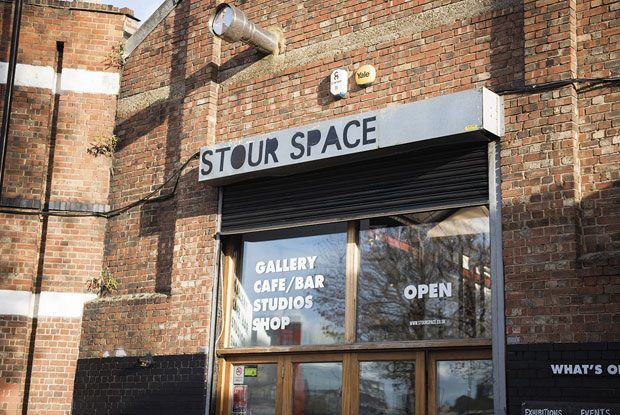 With its amazing rail connections at Stratford, including the Jubilee and Central lines on the Underground, as well as the national rail mainline with immediate access to the city, The Foundry rightly takes its place amongst the diverse community of residential apartments, studios and workshops of Fish Island, knowing that it has the facilities of one of the nation's premier landmarks in easy reach.
Live the London lifestyle
With the Queen Elizabeth Park, Westfield and instant travel connections to central London within easy reach, living suddenly becomes that much easier and wonderfully richer.
Explore the area and you'll discover where creativity is hiding. Workshops with painters, carpenters, bakers, tattooists and baristas all rub shoulders in this varied district. Vegan dining and rooftop gardens live side-by-side with brewers, jewellers, fine art and food. Life in the neighbourhood is rich.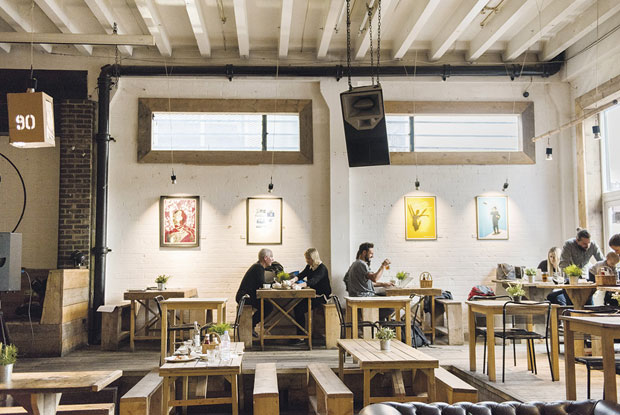 Whether you run, walk or cycle, you can enjoy the acres of space in Queen Elizabeth Park, or the local area's canal tow-paths, boats and waterways where wildlife and canal-side coffee shops live in harmony.
Moulded by a rich history
From its early beginnings when the area was drained and a bridge was built over the River Lea, to the destructive bombing during World War II, this area of London has been one of industry, warehouses and factories.
With the gradual decline in manufacturing, today's modern-day regeneration and encouragement of local creative arts has added a new chapter to this area's history. It is said there were once hundreds of artists' studios in the area. This local heritage is continually added to with an ever-growing number of workshop spaces and galleries.