Why not indulge in the outdoors?
The surrounding area offers an abundance of open green spaces, with its many parks, country parks and nature reserves. The oldest park in the borough, Barking Park, features a boating lake, beautiful ornamental gardens, children's play areas and splash park. There is a skate park for older children and tennis courts, football pitches, indoor and outdoor bowling greens and a basketball court for sports enthusiasts.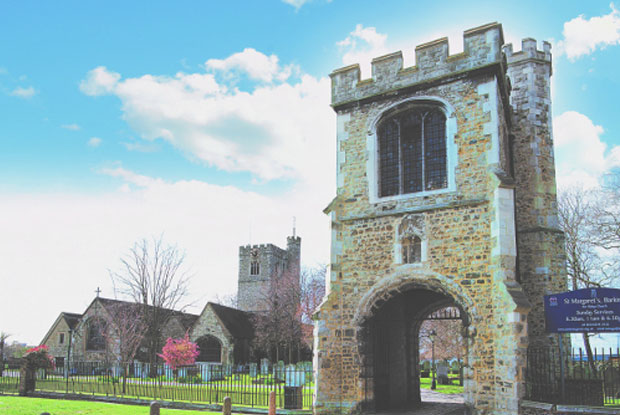 Other parks in Barking include Loxford Park, Greatfields Park, Newlands Park and Mayesbrook Park; which are all located within three miles of Rivermill Lofts. Residents can also escape to Eastbrookend or Beam Valley Country Parks for a well-earned rest or head further afield to the Roding Valley with its rural villages and country pubs.
Just a six-minute stroll from the development lies Abbey Leisure Centre, providing all the state-of-the-art facilities a fitness enthusiast could desire including a thermal spa, hydrotherapy pool, sauna and steam rooms, as well as a swimming pool, gym and exercise studios. Barking Football Club and Barking Cricket Club are based at Mayesbrook Park and The Jim Peters Stadium is also based at the Park. It offers outdoor athletics, cycling, football and multisports opportunities for all abilities and ages. For golfers, the closest clubs are Ilford Golf Club, three miles away and Crowlands Heath Golf Club, five miles away.