Reading's history dates to the medieval period.
Even in the 8th century Reading was an important trading and ecclesiastical centre.
Reading Abbey, a monastery with strong royal connections is one of Europe's largest and wealthiest medieval buildings. Founded by Henry I in 1121, it is also his burial place; the remains of the Abbey, a Grade I listed site have benefited from a £3.15 million conservation scheme and will re-open to the public in the summer of 2018.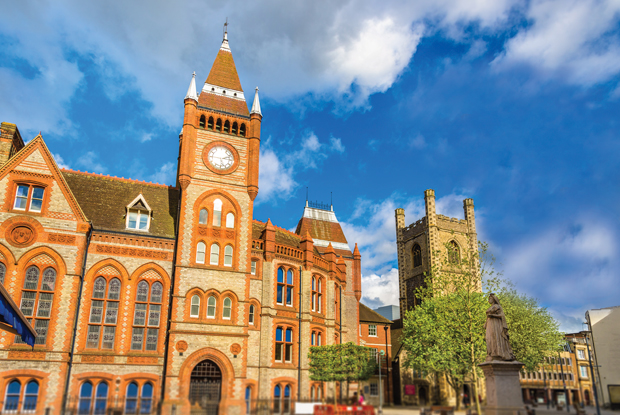 The Reading Museum, located in the beautiful Town Hall showcases the history of the town including galleries, artefacts, art collections and a stunning Victorian replica of the Bayeux Tapestry.
Just 25 miles north of Reading is the historic city of Oxford, known worldwide for its prestigious University which was established in the 12th century. Known as the 'city of dreaming spires' it is a very special city to have so close to Reading Riverside. Similarly, less than 20 miles to the East sits the charming and historic town of Windsor, home to Windsor Castle, a residence of the British Royal Family.