Prospects is ideally located to enjoy all of the seaside delights the bustling town of Southend-on-Sea has to offer.
With 7 miles of coastline and award-winning beaches to explore, Southend-on-Sea is home to a flourishing community and vibrant atmosphere. At its heart lies the historic Southend Pier. Constructed in 1830, it is a phenomenal 1.34 miles and is the longest pleasure pier in the world. This iconic landmark offers stunning views of the estuary and stands as a proud part of the town's history. The Pier is serviced by a small train and has a museum at its shore end. The Cliff Lift, a century-old funicular, clings to the nearby hillside and offers sensational coastal views.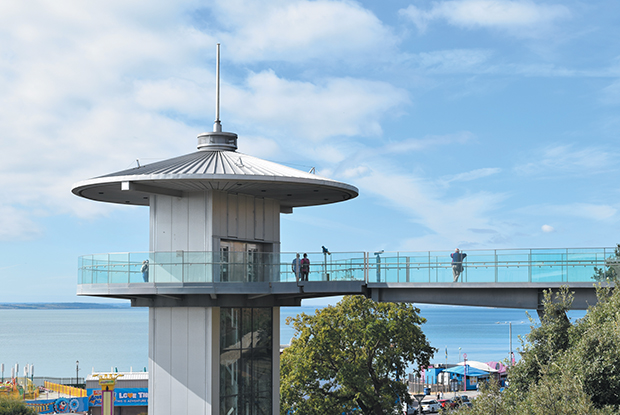 Southend-on-Sea is also well known for its seafront with attractions including the Sea Life Adventure Aquarium with its turtles and clownfish and the Adventure Island Park which features a number of rollercoasters and children's rides.
Why not explore Southend Central Museum and Planetarium; discover the exhibitions of local natural history and archaeological treasures including a haul of Saxon gold. Just a stone's throw from Prospects, nestled in Priory Park is Prittlewell Priory, a stunning Grade I listed priory telling the story of this historic house's former residents. Explore the natural history room and discover the life and times of Priory Park's current residents and visit the beautiful ornamental walled gardens. Perhaps visit the Focal Point Gallery showcasing modern art or the Beecroft Gallery to explore its fine historic collection.
The town is also host to a number of events and festivals throughout the year including an annual Village Green Film Festival and The Southend Carnival among others.
With exceptional transport links Southend-on-Sea is an attractive place to live or invest.
There are fantastic opportunities for education and business as well as the Local Councils 2050 regeneration plan, rejuvenating and reinvigorating Southend-on-Sea to become a leading digital city whilst maintaining the vibrant character of the town.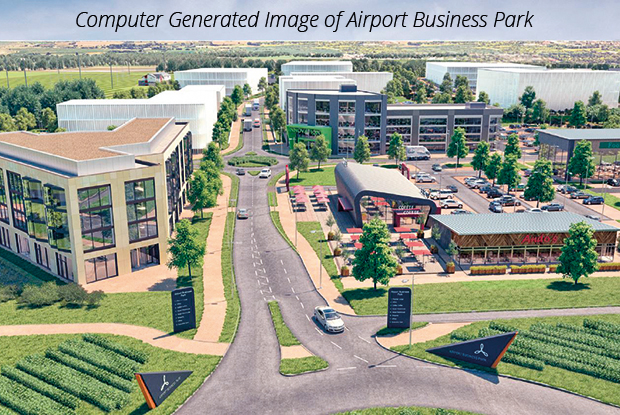 Southend is situated within a national priority area for growth and regeneration, with £65m of investment identified over the next 5 years. Ambitious regeneration plans, including a new seawater swimming lagoon, business park development and a £50 million seafront upgrade, will seal Prospects appeal to those keen to live on the coast and make use of excellent transport links to the capital.
The Airport Business Park is an innovative landmark development of around 20.88 hectares which is a key part to the visionary new plan for Southend. Designed to maximise opportunity for businesses and increase prosperity for the wider Southend community, it is expected to bring up to 6,000 quality jobs to the area.
Prospects is close to a wide choice of outstanding and good schools, as well as nurseries for younger children.
Travel times from Prospects to local Ofsted Outstanding rated schools
Southend High School for Boys
0.4 miles / 8 minute walk
Barons Court Primary School and Nursery
1 mile / 20 minute walk
The St Christopher School
2 miles / 7 minute drive
The Eastwood Academy
2.3 miles / 7 minute drive
Southend High School for Girls
2.6 miles / 9 minute drive
For further education the Southend Campus of South Essex College offers A-level courses, vocational subjects, adult courses and higher education in the brand new Forum building. Spanning two floors of the Forum, the library is home to over 150,000 public, university and college books, offering colourful and comfortable spaces in which to relax, read, meet and study.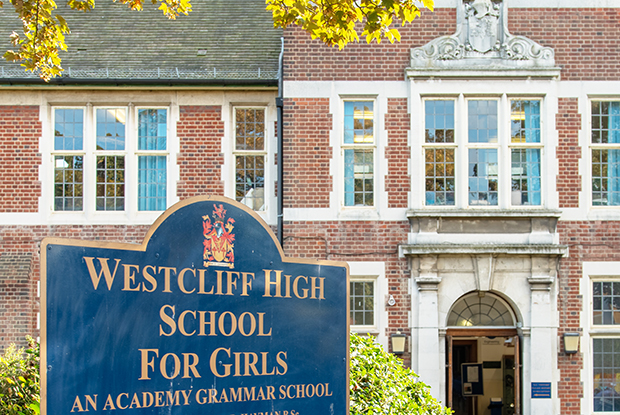 The University of Essex's Southend Campus is also close-by and offers lively, state-of-the-art facilities and a close-knit international community – the perfect environment for living and learning.
Prospects is located just 49 minutes from central London by train, so the employment opportunities are endless. The City of London also offers a plethora of renowned universities including King's College and Imperial College London.