The Peninsula, Regeneration Personified
For now, the location is most familiarly marked by The O2 Arena. But, this former industrial expanse is the setting for an ambitious development project which will sweep across 150 acres. It is set to transform the district into a vibrant, mixed-use contemporary village.
With a nearby airport and exhibition centre, a Jubilee Line station and the world's most popular concert venue already in the area, Greenwich Peninsula's regeneration hopes to rival Shoreditch and Bermondsey with its variety of cafés, bars, artists' studios, performance venues and green space.
Walking distance and time from Precision to the O2 Arena: 1.2 miles in 23 minutes
Bicycle distance and time from Precision to the O2 Arena: 1.2 miles in 8 minutes
Car distance and time from Precision to the O2 Arena: 1.4 miles in 4 minutes
Source: www.google.com/maps. All travel times are approximate and are intended as a guide only.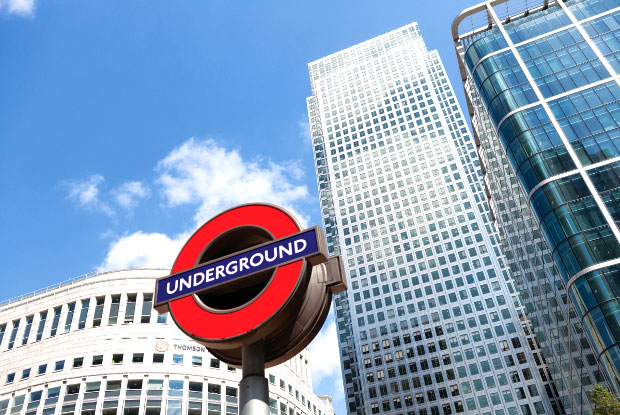 Canary Wharf, Bestowing Business and Pleasure
One of the major hubs of British finance, Canary Wharf is host to the headquarters of numerous major banks and professional services firms. It is also home to many of Europe's tallest buildings including the second-tallest in Great Britain, One Canada Square.
Canary Wharf itself takes its name from No. 32 berth of the West Wood Quay in the Import Dock. This was built in 1936 for Fruit Lines Ltd; a subsidiary of Fred. Olsen Cruise Lines for the Mediterranean and Canary Islands fruit trade. At their request, the quay and warehouse were given the name Canary Wharf.
Easily accessed by direct river ferry or train from Greenwich, Canary Wharf offers music, film, theatre, dance, art, fashion and more throughout the year plus over 300 shops, bars and restaurants. From after-work drinks to fine dining, lunch on the run or afternoon tea, Canary Wharf is the perfect place for all appetites.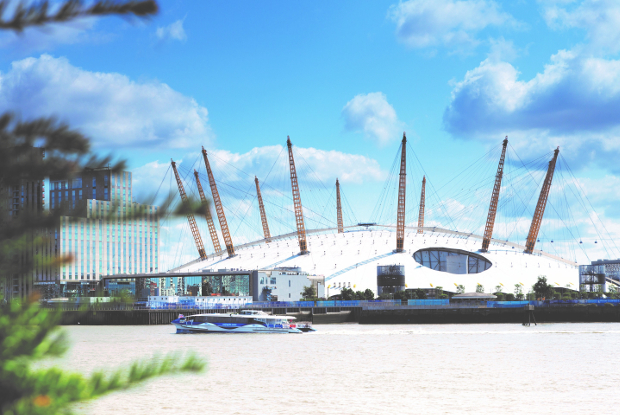 Experience culinary delights from around the world, from South American cuisine to Asian and Eastern European dishes, the tastes will have you coming back for more. Shopping is a pure delight, with small boutiques to designer labels, spanning beauty, fashion, fitness, homeware and more. In Canary Wharf whatever you are looking for, you will find it here.
Upon completion of the new Crossrail service, Europe's largest infrastructure project, travelling into and from central London couldn't be easier. Stretching from Reading and Heathrow in the west, across to Shenfield and Abbey Wood in the east, the new railway will cover over 100km of track including 21km of new twin-bore rail tunnels and ten new stations. From improving journey times across London, to easing congestion and offering better connections, Crossrail will change the way people travel around the capital.
Journey Times via Crossrail
From Canary Wharf
| | |
| --- | --- |
| Liverpool Street | 6 Minutes |
| Farringdon | 8 Minutes |
| Bond Street | 39 Minutes |
| Maidenhead | 55 Minutes |