Greenwich, Culturally Urbane
Cosmopolitan and vibrant, the Royal Borough of Greenwich already enjoys a rich and thriving mix of shops and cafés based around its beautiful Royal Park. Explore the charm of the independent boutique shops, eateries and unique tasting rooms at the Meantime Brewing Company. Discover everything from vintage clothing, cutting-edge street fashion, antiques, arts and crafts; through to artisan bakeries, international delicatessens and even good old fashioned British fish and chip shops.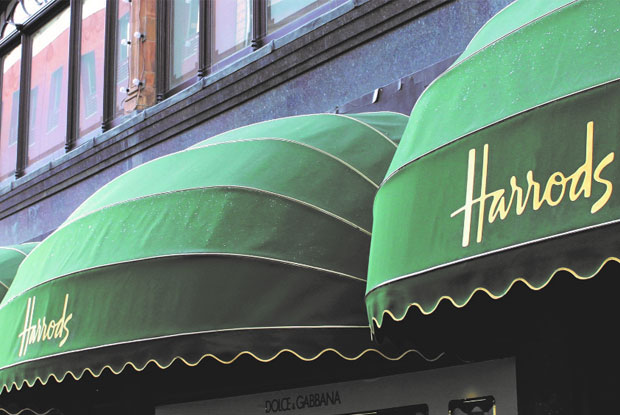 At the weekend head to London's most renowned market, Greenwich Market. A source of exceptional British and international produce. It is a haven for chefs, restaurateurs and amateur cooks alike. With an abundance of market stalls, bakeries and food shops to choose from, your weekly grocery shop will never be the same again.
The newly built Greenwich Centre offers first class facilities including a stylish gymnasium with the latest fitness technology, two swimming pools and an ultramodern digital library facility to use at your leisure.
You will be spoilt for choice for evening entertainment, from musicians of worldwide fame hosting The O2 on Greenwich Peninsula to drama at the Greenwich Theatre or exhibitions at the M1 Fine Art Gallery. All of this and more is within easy reach of your new home at Precision.
London, an Alluring Metropolis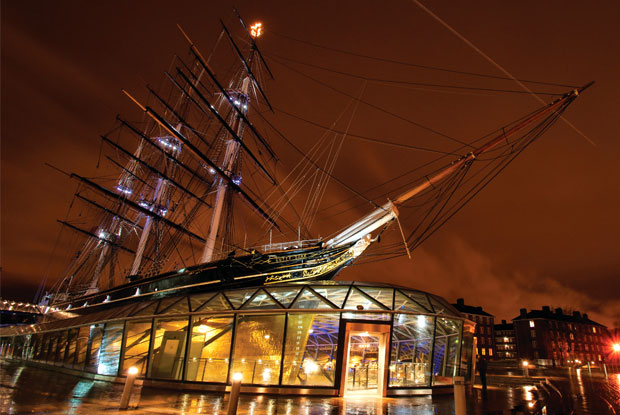 London is much more than the capital of England. Although London stands at the heart of British life, the metropolis is truly global; welcoming residents from every nation. Cosmopolitan, sophisticated and international, London is one of the finest cities in the world in which to live.
Stunning architecture and iconic landmarks feature throughout the city, a true centre of British culture. Home to Michelin-starred restaurants, global businesses and cutting-edge fashion, London offers something for everyone. From theatre at the West End, ballet, opera and orchestras to world-class retail, London has perfected the art of living luxuriously and effortlessly.
The city enjoys an exciting fashion scene, and counts designers like Jimmy Choo, Stella McCartney and Vivienne Westwood amongst its residents. London hosts prestigious stores including Harrods, Selfridges, Fortnum and Mason, Liberty, Fenwick and Garrard enabling limitless retail therapy; whilst Savile Row, Jermyn Street, Carnaby Street and Mayfair are renowned for their boutique fashion stores, jewellers, and bespoke tailors.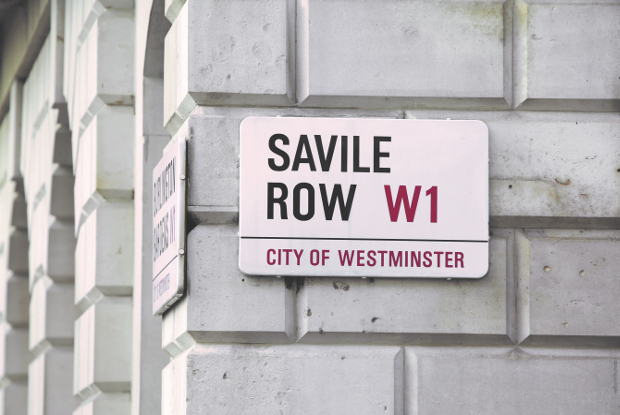 London is a global business hub; no wonder the world's largest companies make the city their home. With continued investment in one of the world's most sophisticated transport networks, and boasting one of the busiest airport systems in the world, London is an irresistible city that provides rich rewards for buyers and investors alike.
Globally Revered Education
With one of the most unique picturesque campuses in the UK and just minutes from Precision, Greenwich University provides well respected courses in numerous subjects and has a strong research focus in addition to well established links to the science community.
A Plethora of Educational Institutions
When finding your seat of learning, Greenwich is home to a myriad of academic subjects to vocational courses. No less than 30 primary schools and 8 secondary schools are within five miles of Precision. The John Roan School has been dedicated to serving the community of Greenwich for more than 335 years. Specialising in science and mathematics, this school boasts a new state-of-the-art building perfectly placed to offer the highest standards of education for the 21st Century.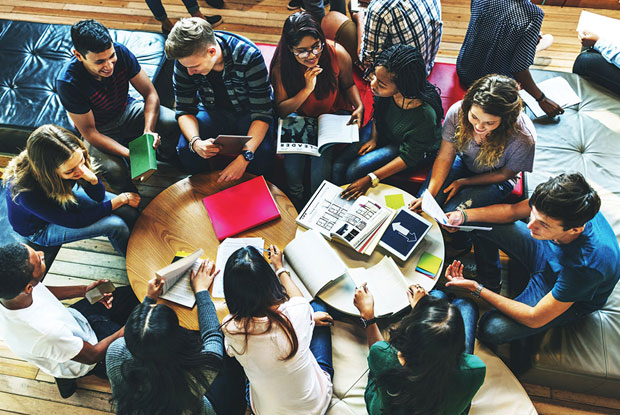 Within 35 minutes of your door, many of London's top education facilities are within easy reach. London contains two of the world's top ten universities. Imperial College is a leader in science, engineering, medicine and business, while from its Bloomsbury campus, University College London (UCL) has become a world champion in nanotechnology, medicine, and law.
Many London universities are globally renowned. Westminster's London School of Economics and Political Science has hosted 16 Nobel Prize winners, and King's College London possesses Europe's best medical school.