Places to go and so much to see
After a busy day of shopping, there are a variety of award-winning restaurants which offer food from all corners of the world. For a fine dining experience, head to The Angel or Maison Bleue. For those who prefer a more traditional menu The Station public house can be found close by. Pubs and bars are also plentiful, with The Nutshell pub once listed as the Smallest Pub in the World in the Guinness Book of World Records.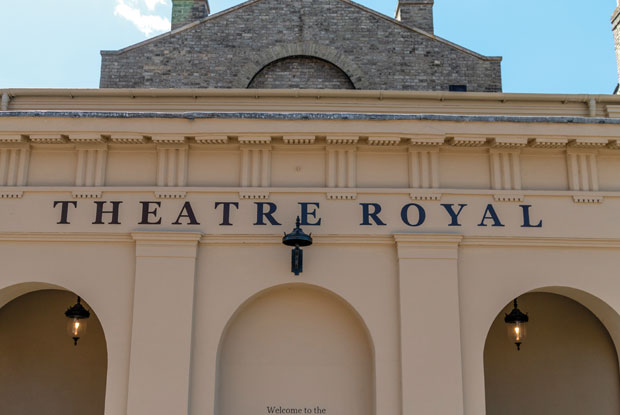 When it comes to entertainment, Bury St Edmunds is certainly not lacking choice. With the last surviving Regency playhouse in the country, head to the Grade I listed Theatre Royal to see a wide range of fantastic productions. For something relaxing, They Moyse's Hall Museum has collections of fine art on show and Smiths Row gallery has something for those that prefer contemporary work. If you enjoy a trip to the movies, there is an 8 screen Cineworld cinema surrounded by well-known food outlets located close to the Arc shopping centre. The Bury St Edmunds Festival is a spectacular 10-day festival in May which sees a huge variety of acts including music, film, theatre and talks for all to enjoy.
Bury St Edmunds offers a wide range of sporting facilities to keep fit; located just 5 minutes away is Bury St Edmunds Leisure Centre which has a swimming pool, 110 station fitness studio, athletics arena with grass pitch, exercise classes and health suite. For squash, tennis, an open air pool and more head to Moreton Hall Health Club only 3 miles away. With a proud history, Bury St Edmunds Golf Club has two fine courses, including an 18-hole championship course which often hosts regional competitions.
Close by the National Trust's Ickworth House and Park is paradise for those seeking beauty and adventure with 200 acres of Suffolk countryside to explore. Discover the history of the impressive Georgian Rotunda house on one of the daily tours, alternatively nature lovers can cherish the vast expanse of parkland and beautiful secluded woodland surrounding a stunning picturesque landscape.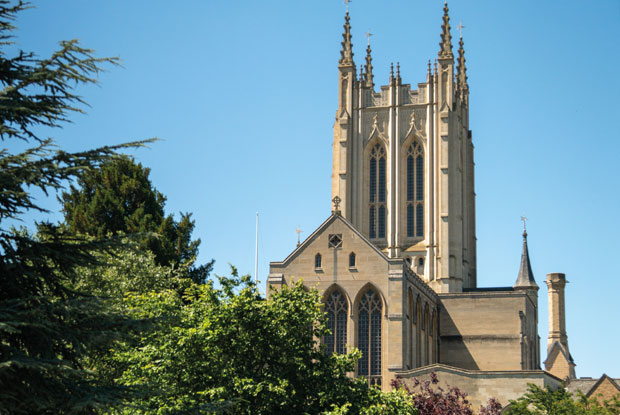 Education
Bury St Edmunds has an impressive choice of schools, including both independent and state schools. Great Barton Primary and Sebert Wood Primary have both achieved outstanding Ofsted results, along with Bury St Edmunds Upper School, just one mile away, which received 'outstanding' on 8 consecutive occasions. King Edward VI School has also been awarded outstanding for their pupils' behaviour and are one of the best performing sixth forms in Suffolk. Other sixth form education includes St Benedicts Catholic School which has been rated outstanding with students gaining consistently high results.
Founded in 1935, Culford School is an independent school with both boarders and day students from ages 1 to 18. With beautiful 18th century buildings and 480 acres of parkland, students are encouraged to focus and excel in their learning. Judged as good by the Independent School Inspectorate, both South Lee School and Moreton Hall Preparatory School obtained excellent results in their students personal development and pride themselves in preparing their students for the future. Only 0.8 miles away from Millers Quarter is West Suffolk College which offers 10,000 students a variety of courses, whether vocational or academic. The College has announced plans for the expansion of a new sixth form college which is due to complete in 2019.
Employment opportunities
There are a huge variety of employment opportunities with growing sectors in IT, Financial Services and retail joining the traditional agriculture and food production sectors. As part of the prosperous Cambridge sub-region, Bury St Edmunds benefits greatly from its location on the A14 corridor between Felixstowe and the Midlands. Suffolk Business Park is one of the newest commercial areas in Bury and with national investment is expected to create 15,000 jobs.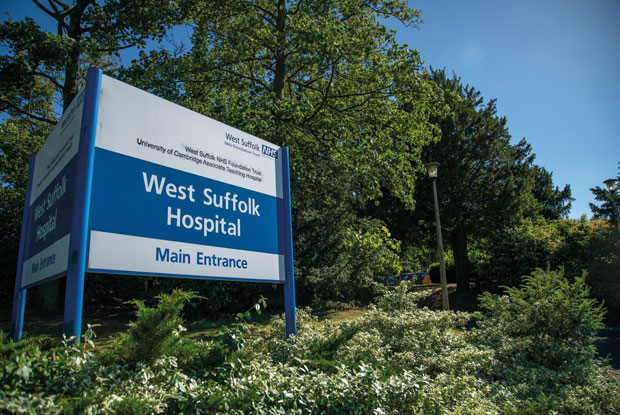 Bury St Edmunds is also home to the headquarters of British Sugar and the nation's largest British owned brewery, Greene King, both of which contribute greatly to the economy in this area. For those seeking employment in the health sector, West Suffolk Hospital is only 2 miles away or slightly further afield in Cambridge is the internationally renowned hospital, Addenbrooke's.