Manor Lane is ideally situated to make the most of everything the local area has to offer
An area rich in history, Feltham was home to the manufacturers of the iconic red Feltham trams, London's last modern tram. Musical legend Freddie Mercury was a resident and worked at nearby Heathrow Airport. His memorial in the high street and commemorative blue plaque at his former home are both popular spots with fans.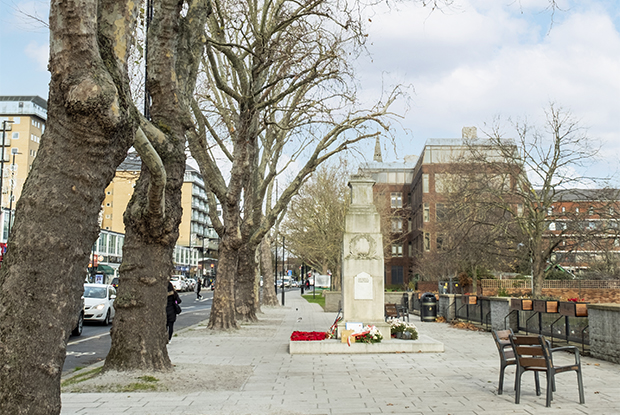 Feltham could not be better placed for educational establishments with an excellent choice of schools within walking distance. From day nurseries to Sixth Form, four are rated Outstanding by Ofsted – Reach Academy Primary, Secondary and Sixth Form just a two-minute walk away. In addition, Cardinal Road Nursery and Infant School is a nine-minute walk from Manor Lane. Less than five miles away there are numerous prestigious colleges offering courses ranging from A-Levels to Apprenticeships. Provision for higher education includes St Mary's University in Twickenham, Kingston University (Penrhyn Road Campus), University of West London and Brunel University.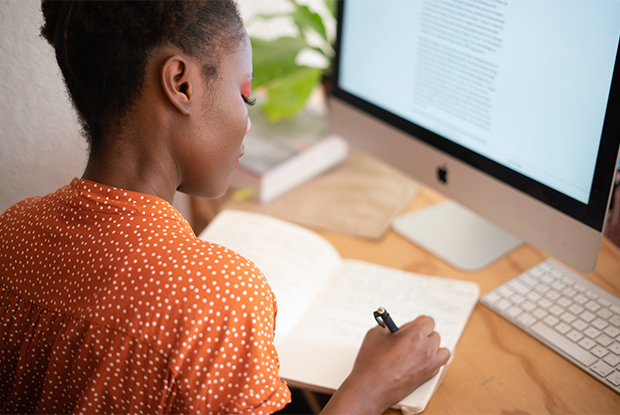 Feltham boasts a thriving local economy thanks to its close proximity to London Heathrow Airport, making it the ideal location for employment opportunities. The largest single-site employer in the UK, the airport supports over 114,000 local jobs including those in the town's surrounding business parks which are home to logistics and courier companies. For commuters into the City, you can reach London Waterloo in under 30 minutes and access to an array of incredible career opportunities in the banking, financial, insurance and legal sectors.