Peterborough is a beautiful heritage city in the heart of rural Cambridgeshire in the East of England, bridging Rutland, Lincolnshire and Northamptonshire borders and is one of the fastest growing cities in the UK. The city has a rich history dating back to the first human settlement in the area during the Bronze Age, which can be seen at the Flag Fen archaeological site to the east of the current city centre, also with evidence of Roman occupation.
Fletton Quays – The Master Plan
Established in January 2015, Peterborough Investment Partnership (PIP) is an innovative partnership between Peterborough City Council and GB Strategic Land Fund (GBSLF). By enabling the development of surplus land in the Council's ownership, PIP is helping to support and sustain the growth and regeneration of Peterborough by creating new jobs, retail, housing and leisure facilities, and by generating reinvestment back into the city.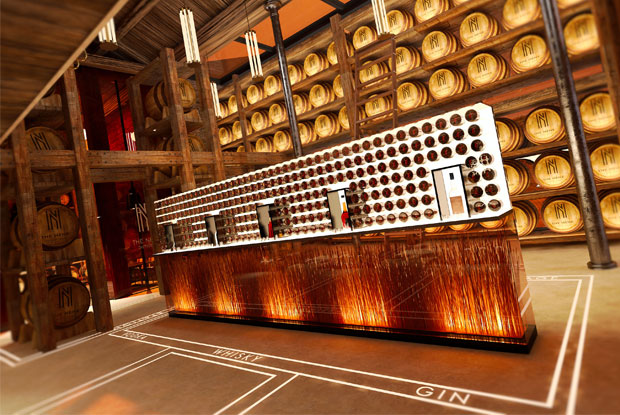 In 2015, Peterborough Investment Partnership brought forward plans for a £120 million development to regenerate the 6.4 hectare site. The submitted plans included 358 high-quality homes, 166,000ft2 of office space, a multi-storey car park, the landmark Hilton Garden Inn, and restaurant and leisure space to further improve the city's and local area's night-time offering. New cycle and pedestrian links, public realm and a dedicated ecology area were also to be incorporated. Two Grade II listed railway sheds on site will be refurbished as part of the project, with one currently being planned as the new Nene Distillery, which will feature a high-end restaurant.