College quadrangles, cobbled squares and bridges across the Cam meet a 21st century city with a reputation as the UK's own Silicon Valley and its leading role in science and technology. It all makes for a unique and vibrant place to be, from the coffee shops to the cultural life, as well as the relaxation of punting along the River Cam. At Eastfields it is right on your doorstep.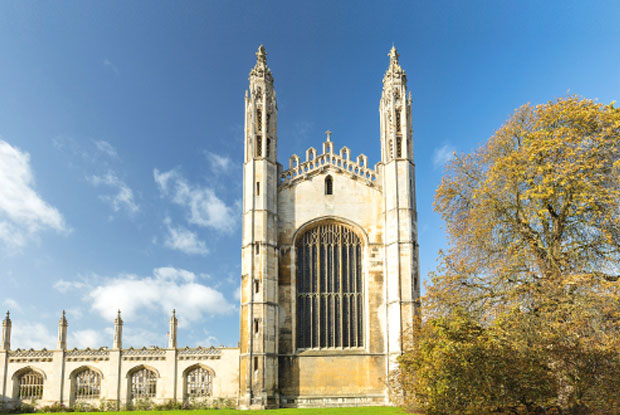 Village life and city life are both close to hand, but it is as easy to enjoy the Cambridgeshire and neighbouring Suffolk landscape, just waiting to be explored. Just over three miles away, Wandlebury Country Park offers miles of woodland, wildflower meadows grazed by Highland cattle, an Iron Age Hillfort steeped in legend, and ideal spots for a BBQ. Watch the seasons change from carpets of snowdrops heralding spring, the cowslips and butterflies of summer, burnished autumn colours, and sparkling frosts on winter walks. You are also just 20 minutes' drive from Newmarket Racecourse with world-class flat racing and top racing names and some of the biggest names in entertainment at the Après Racing concerts.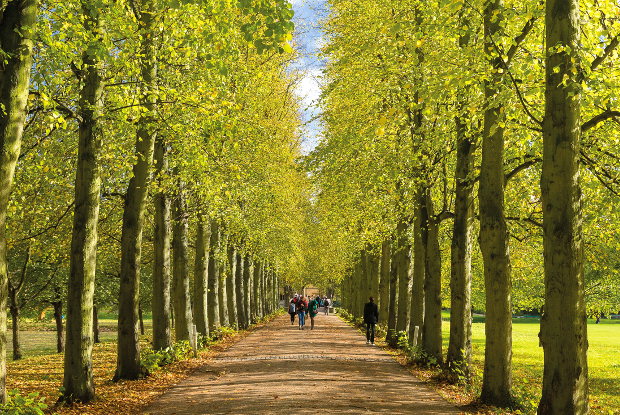 First-class Education
The city is famously known worldwide as home to one of the world's oldest and most prestigious universities and leading academic centres. Cambridge also boasts the well-renowned Anglia Ruskin University, situated in the heart of the city welcoming over 10,000 students from across the world each year. Cherry Hinton and the surrounding areas offer a fantastic range of primary and secondary schools within easy reach, rated both 'Good' and 'Outstanding' by Ofsted, where younger children can take their first steps into a high-end education.