A quaint medieval market town in Bedfordshire, Dunstable offers an idyllic place to call home
The town is focused around a bustling high street that is home to an array of independent shops and eateries that have been established in the town as far back as 1898. Quadrant Shopping Centre brings a collection of major retailers whilst Grove Theatre offers a plethora of screenings and live performances.
Alongside Dunstable's diverse shopping hub, the town is bursting with rich heritage, history, culture and award-winning green spaces. You can find Grove Park close by, or the serene Priory Gardens that surround the Priory Church of St Peter just a short walk away.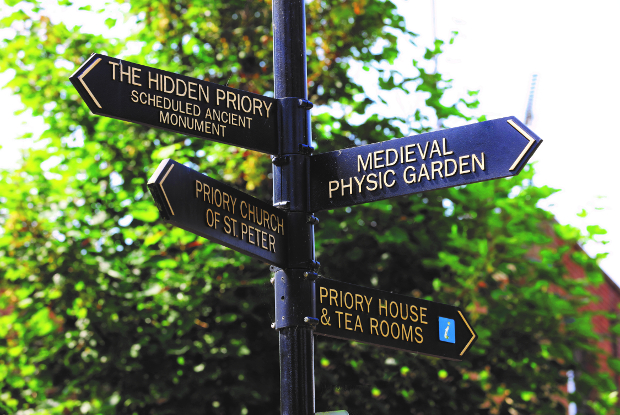 Exquisite landscapes
Boasting stunning views of rolling countryside, explore the serenity on offer at the Dunstable Downs. Mile after mile of winding tracks will lead you through the beautiful chalk hills, home to an abundance of wildlife from wild flowers to red kites.
The Chiltern Gateway Centre offers a place to relax and enjoy a spot of lunch whilst looking out over the expansive views. The downs are also home to the London Gliding Club, so views of gliders circling the skies is an often occurrence.